Table of Contents
Access: How do I log on to the player?
There are two ways to log in to Pro-Player Plus:
WiFi Hotspot

Router Network
WiFi Hotspot
To connect to the built-in WiFi hotspot, locate the SSID on your device. The SSID will look like ProPlayerPLUS-xxx where xxx is the host name of the machine.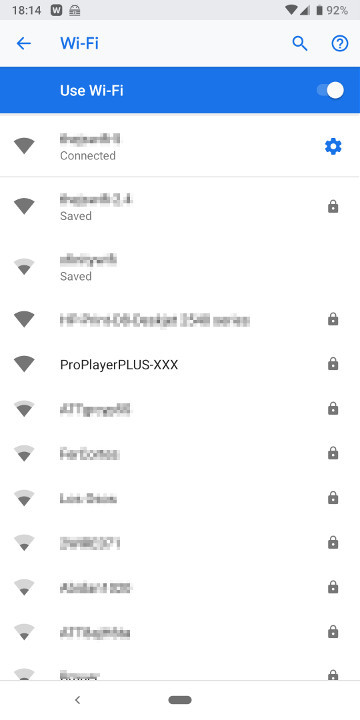 Once connected you can go to http://192.168.168.1 in your devices browser.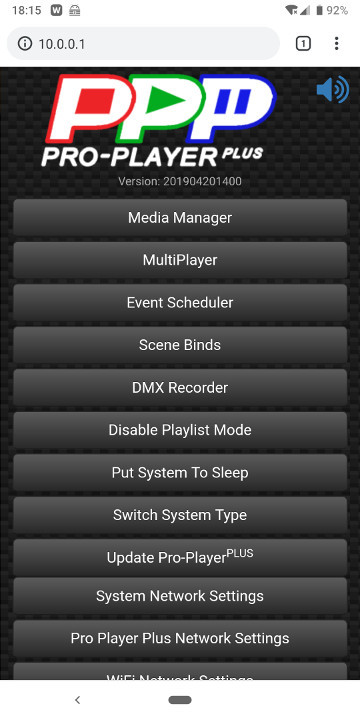 Router Network
If the device is plugged into your network or a separate router, and your computer is also on that same network, you can connect to by going to http://xxx.xxx.xxx.xxx/ where xxx.xxx.xxx.xxx is the IP address of that machine. If you do not know the IP address, you will have to log in to your router and search for it.